SEBUCO
is a Belgian company, founded in 1988.
Consisting of audio-visual professionals and experienced technicians,
SEBUCO
can help with the execution of all your audio-visual, radio and TV projects.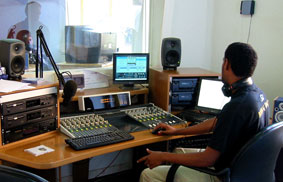 &nbsp
Contact FM (Rwanda) © L. Petit
We supply, among others, radio and TV broadcasting companies, several Belgian, European and International Institutions, media and cinema professionals, audio-visual schools, radio stations based in Africa, concert halls and show theatres.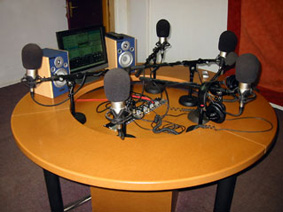 &nbsp
Contact FM (Rwanda) © L. Petit